Background Intelligence
Get All the Facts With Derecho Investigations:
THE IMPORTANCE OF LEARNING ABOUT THOSE AROUND YOU
In addition to corporate investigations, Derecho has experience in completing background checks for maids, nannies, drivers, and all types of personal assistants. Since you are going to trust your life, family and livelihood to these individuals, we always recommend getting a complete background check performed on them before employment.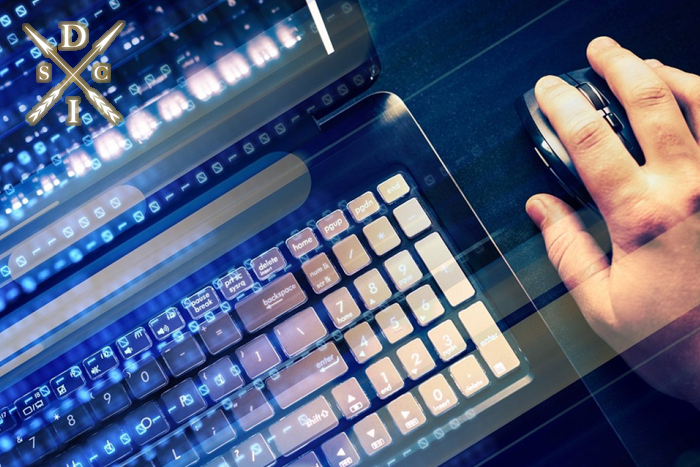 A Range of Investigative Services:
As described under our Corporate Matters tab, you will note that we can conduct the criminal background check, profiling and life history checks necessary to confirm or deny what has been presented to you on paper.
Gaining Peace of Mind:
We have all heard the news horror stories about how a family employs someone only to find out later they have been violated by the person they trusted. Derecho Investigations will create a comprehensive background report so that you can question your potential hire further to clarify any issues. Sometimes these are innocent mistakes, but it is always better to be safe than sorry. Once you employ someone to protect your life and livelihood you really are taking them at face value. Contact us for a confidential consultation today.
Remember we can conduct all the background checks you require including:
• Criminal Background Checks
• Business Background Checks
• Nanny Background Checks
• Due Diligence Investigation
• Pre-Employment Background Checks
• Pre-Marital Background Checks
Resume & Credentials: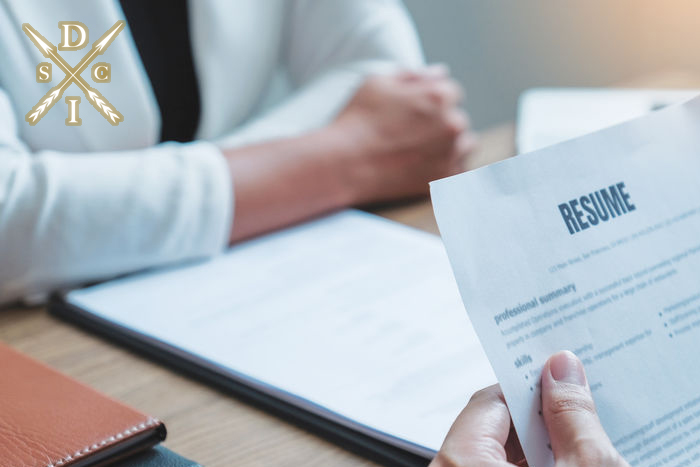 One of our most basic background checks involves confirming the information on resumes and certifications. For key personnel, personal assistants or those who will come in close contact with your family, it is very important to confirm all references and make sure the timelines of employment presented match with what actually occurred. Gaps which included imprisonment can be glossed over and hidden from prospective employers. Derecho Investigations has the experience to review all the data.
Educational Background:
Our clients can rest assured knowing that we check out all references including the educational claims made on submissions for employment. Allow us to confirm the background presented. With so many diploma mills in operation it is imperative that you know your candidates have attended accredited institutions. We excel in uncovering those facts.
Online Activity:
While appearing to be completely honest and casual on the surface, a simple live interview with our trained investigators can often raise the flags needed to look further. Additionally, we can conduct a review of online activity to assure clients that their employees and potential service staff are trustworthy and do not engage in online activity that is dangerous or harmful to our clients.
Maintaining Confidentiality:
In addition to conducting extensive background checks, our private investigators handle a wide range of sensitive legal matters. Contact Derecho Investigations in Charlotte, North Carolina to conduct investigations relating to:
Blackmail
Extortion
Skip tracing
Business investigations
Criminal case reviews
Surveillance
Protecting Our Clients:
We also provide client protective services you may need during a high-profile investigation. We are highly trained in executive protection and can keep you safe if you are threatened during an investigation.
CALL Derecho Investigations: (833) 377-4871
to schedule a private consultation.