Corporate Investigations

Get All the Facts With Derecho Investigations:
THE IMPORTANCE OF HIRING US FOR PRE- & POST-EMPLOYMENT SCREENING
Every business has proprietary and trade information that they simply cannot have stolen. Their clients, leads, methods, innovations, procedures are all subject to pilferage. Derecho Investigations is experienced in finding out whether job candidates or existing employees pose a risk to your firm.
"Mr. Mann completely earned my trust by saving my business from a fraudulent partner. Without him I would be out of business."- ERIC M.
Corporate Matters: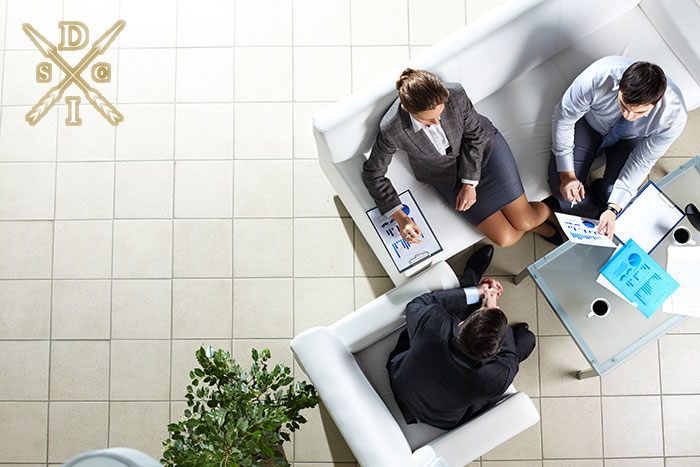 Derecho Investigations are expert at conducting comprehensive background searches. We go beyond the basics. Just getting online does not equate with the subscription-based companies we use to uncover information about our subjects. Research is just the first step. Relying on our training in military criminal investigation, interrogation and interviewing, we can use proprietary techniques to speak with subjects, their relatives, friends and others that know them to understand their complete history. We use hard data to verify items like former addresses, businesses, associations, and other cogent information. Before you risk your company, and lose hard-earned income, contact us to ensure your future and reduce liability.
Criminal History:
For most employers it is vital to understand a candidate's background before they are hired, and an entirely new restrictive process has to be followed to remove them from a firm. While not every crime rises to the level of concern necessary to omit a candidate from consideration, there are many criminal activities that can be related to clients, so you can make more informed hiring decisions.
Profiling:
Before or after hiring an individual, many companies have expressed concern about workplace behavior or events that transpire indicating salacious or potentially illegal behavior. Derecho Investigations has the knowledge and skill set to profile your candidates/employees so that you can eliminate substantial liability.
Life History:
How many times do we meet someone who discusses their background with us only to offer a contradictory story later? Many companies find themselves in a dilemma, regarding continued employment after uncovering an employee's deception. Intentional or not, candidates will fabricate their resume, diplomas, credentials, business background, prison or other records, and simply lie throughout a hiring process. In addition to their criminal history, Derecho Investigations can confirm or deny memberships, background and life history so that an employer is confident they are getting the candidate presented.
Corporate Espionage:
Whether the legal team requires charts, graphs, recordings, video displays, animations, info-graphics, photo retouching or enhancement, Derecho Investigations personnel are seasoned professionals capable of supporting your litigation efforts. Defendants stand a better chance of informing and educating juries if there explanations are accompanied by the proper documentation. Juries and judges can only act on information presented, so it is important to support the legal team with the best documentation available.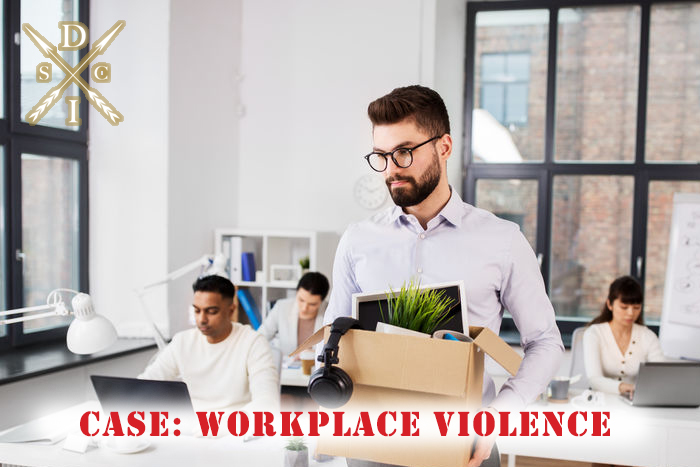 All Corporate Needs:
For all your corporate needs, please consider using Derecho Investigations on an ongoing basis. Your company will be more secure, and you will have less risk for potential disasters. Your firm should not have to worry about implosion because of a single person's actions, but we do live in a litigious society. We recommend taking precautionary steps in advance.
Maintaining Confidentiality:
In addition to criminal defense, our private investigators handle a wide range of sensitive legal matters. Contact Derecho Investigations in Charlotte, North Carolina to conduct investigations relating to:
Blackmail
Extortion
Skip tracing
Business investigations
Criminal case reviews
Surveillance
Protecting Our Clients:
If necessary, you can call us in as a private business and investing consultant so as not to alert any peers about our true presence. We also provide client protective services you may need during a high-profile investigation. We are highly trained in executive protection and can keep you safe if you are threatened during an investigation.
CALL Derecho Investigations: (833) 377-4871
to schedule a private consultation.