GPS Tracking
Get All the Facts With Derecho Investigations:
THE IMPORTANCE OF HIRING US TO TRACK SUBJECTS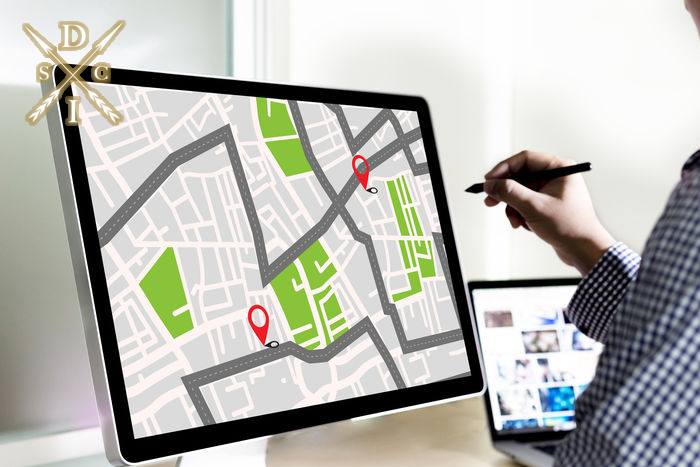 One of the most accurate methods of determining if someone is following a planned route or straying from one is to engage GPS tracking. Without giving away details of how we operate, Derecho Investigations is one of the most technically savvy companies operating in North and South Carolina. Our capabilities include:
Personal and Spouse Tracking:
Tracking spouses, teens and significant others to create a schedule of stops that the client can review. Teens and unfaithful spouses can be notorious for telling a relative they are going to one location and then actually drive to or visit another. With today's resources Derecho Investigations can give our clients peace of mind or cause for further investigation.
Corporate Vehicle Tracking:
Tracking movement along a route and confirming mileage for tax and other purposes. This is especially important for delivery drivers, truckers, contractors, and others who employ individuals who are responsible for their own schedule and performance. Derecho Investigations has a solid record in confirming compliance with corporate guidelines.
Derecho Investigations uses traditional and state-of-the-art methods to gather itineraries, observe and report activities to our clients.
Corporate Equipment:
Another overlooked area of concern is heavy or specialized equipment use. It is not infrequent that we find employees "borrowing" equipment for personal work or even to compete with their employer. Since companies invest vast sums in the purchase and maintenance of equipment, Derecho Investigations would like to give you confirmation that your company property is not being used for other purposes.
GPS Tracking Limitations:
Before we contract to use GPS tracking for your needs, we must research each case to make sure we are following all applicable regulations. Every tool can be helpful, but you always want to follow the law when using such tracking methods.
Maintaining Confidentiality:
In addition to GPS tracking, our private investigators handle a wide range of sensitive legal matters. Contact Derecho Investigations in Charlotte, North Carolina to conduct investigations relating to:
Blackmail
Extortion
Skip tracing
Business investigations
Criminal case reviews
Surveillance
Protecting Our Clients and Our Subjects:
Call Derecho Investigations to understand your rights and responsibilities, and so we can help give you some peace of mind.
We also provide client protective services you may need during a high-profile investigation. We are highly trained in executive protection and can keep you safe if you are threatened during an investigation.
CALL Derecho Investigations: (833) 377-4871
to schedule a private consultation.