Criminal Defense Investigations
Get All the Facts With Derecho Investigations:
THE IMPORTANCE OF HIRING US FOR PRE-LITIGATION INVESTIGATIONS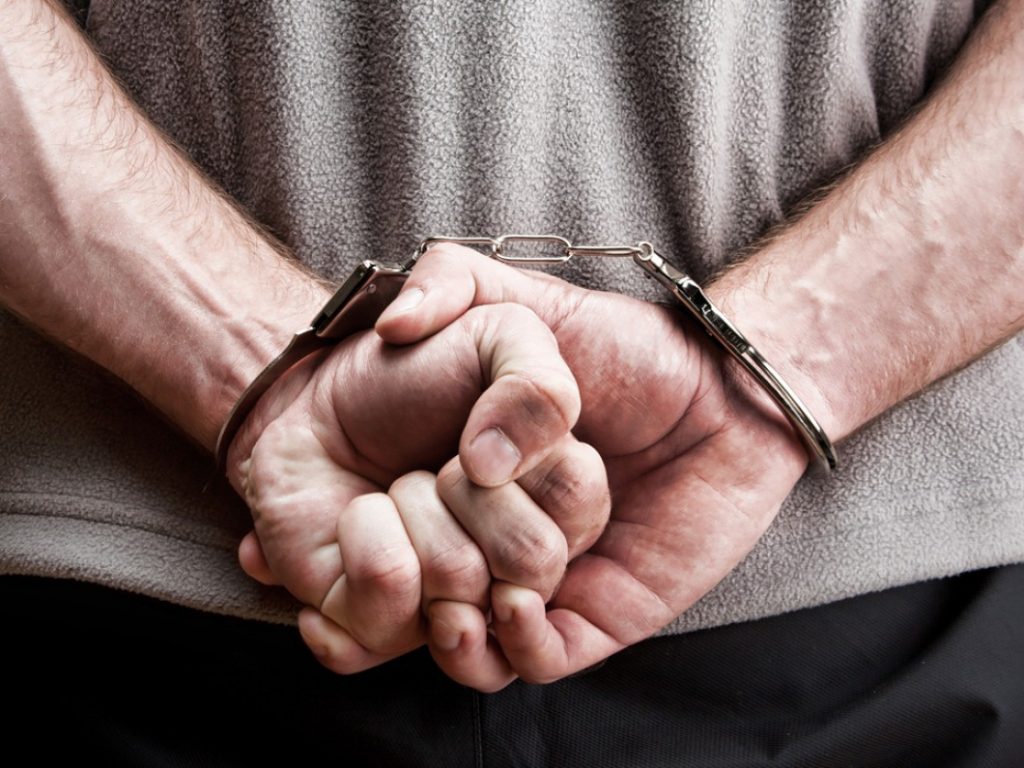 Whether you've got a pending court date for an extortion case or you're preparing to sue for fraud, you could benefit from the services of a private investigator. Our investigators can discreetly expose information that could help your case. You can count on us to conduct surveillance, recover data from computers or cell phones, interview witnesses and more. We will professionally verify the information you currently have or discover new information which can lead to a legal victory.
Case Review:
Every legal issue begins with a solid case review. Derecho Investigations looks for errors and omissions, contradictions, and invalid procedures to give the legal team a sound foundation on which to create a defense or seek dismissal entirely.
Crime Scene Review:
Crime scenes can easily be misinterpreted by even well-intentioned law enforcement officers. Allow the Derecho Investigations the opportunity to further support your clients by examining all of the evidence, including the actual crime scene. This requires immediate notification and clearances so that we can conduct our own independent review and bring you conclusions you need.
Interviews and Interrogations:
Having served for many years in a law enforcement capacity, Derecho Investigations professionals understand the proper way to conduct interviews and elicit vital information, sometimes overlooked by the prosecution. Exonerating and exculpatory evidence can often be found in cases where interviews were not conducted to the benefit of the defendant. Interrogations are sometimes appropriate to determine the veracity of claims made in prior statements. Derecho Investigations has the knowledge and technique necessary to assist in criminal defense matters.
Research and Archive Gathering:
Facts can help bring the truth to light, but not if they are inaccessible, unknown or buried. Very often, cases rely on arcane information being uncovered. Past histories, known associates, alternate timelines and suspects can be discovered with proper research and examining archives. Derecho Investigations excels in the tedious task of revealing all the facts, not just those that may support a criminal accusation. As an extension of the legal team, allow us to be your researchers.
Document Preparation for Court:
Whether the legal team requires charts, graphs, recordings, video displays, animations, info-graphics, photo retouching or enhancement, Derecho Investigations personnel are seasoned professionals capable of supporting your litigation efforts. Defendants stand a better chance of informing and educating juries if there explanations are accompanied by the proper documentation. Juries and judges can only act on information presented, so it is important to support the legal team with the best documentation available.
Witness Background Checks: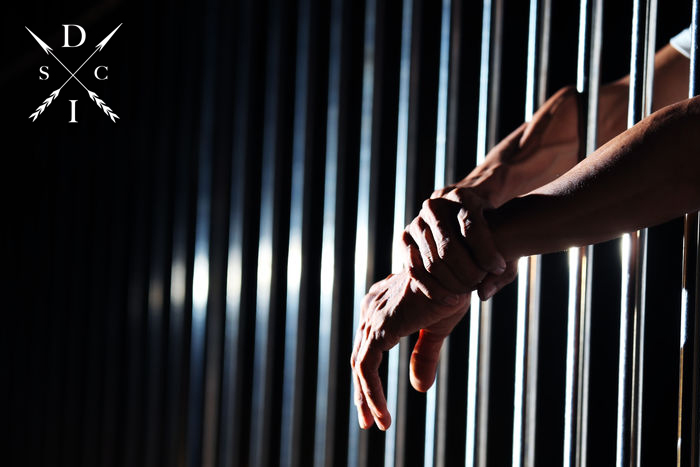 Witness research is a specialty unto itself. Derecho Investigations has a good history of conducting an examination of witnesses for criminal defense cases. In order to better assist legal teams, we pore over the details and present comprehensive reports so that lawyers are not surprised by a witness' past or current issues. With timely background checks on witnesses we can salvage legal cases.
Maintaining Confidentiality:
In addition to criminal defense, our private investigators handle a wide range of sensitive legal matters. Contact Derecho Investigations in Charlotte, North Carolina to conduct investigations relating to:
Blackmail
Extortion
Skip tracing
Business investigations
Criminal case reviews
Surveillance
Protecting Our Clients:
We also provide client protective services you may need during a high-profile investigation. We are highly trained in executive protection and can keep you safe if you are threatened during an investigation.
CALL Derecho Investigations: (833) 377-4871
to schedule a private consultation.