Your Prime Investigative Resource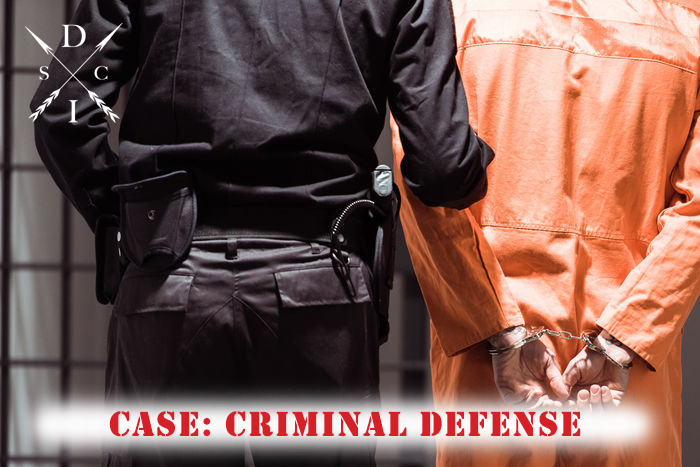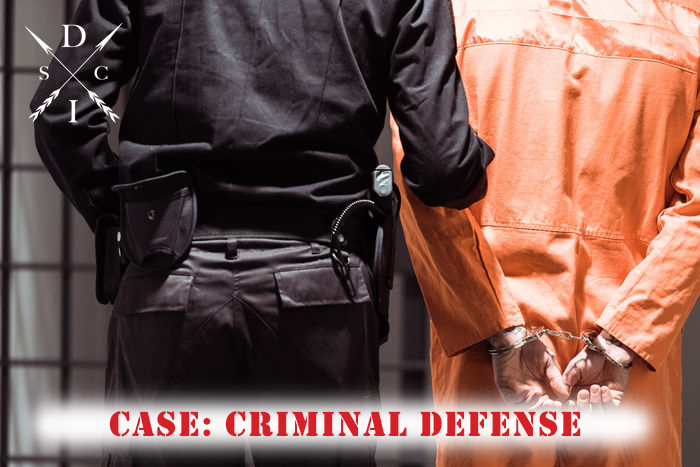 Criminal Defense requires trained professionals who have worked both sides of casework in their careers.

Derecho Investigations brings decades of experience in criminal justice and law enforcement to the table. Our insight helps win legal battles and has saved those falsely accused of crimes.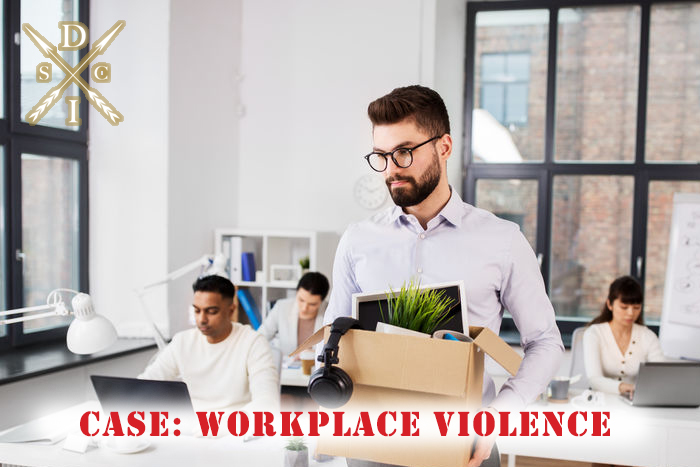 Trade secrets and confidential business information can only be secured if the people handling it are trustworthy.

Derecho Investigations can investigate internal and external threats to your corporate security. Relationships between employees and others are not always clear. Your company deserves better security.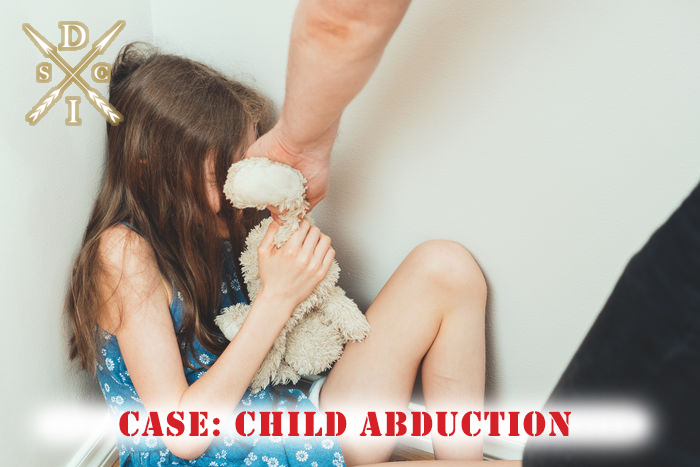 Checking on your spouse is never appealing; however, in today's world it is important to know they are being faithful.

Derecho's fidelity investigations are discreet and effective at revealing the facts so you can get on with life. Our conclusions will relieve your stress. Call about all our private investigation services for Charlotte, NC
Good Advice and Information From Our Blog