Your Prime Investigative Resource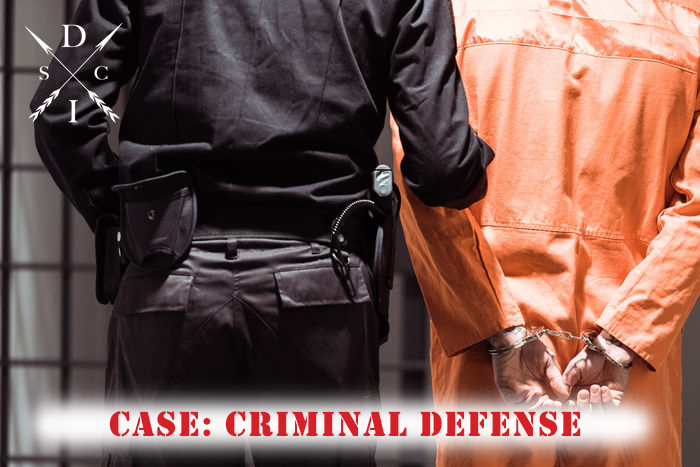 Criminal Defense requires trained professionals who have worked both sides of casework in their careers.

Derecho Investigations brings decades of experience in criminal justice and law enforcement to the table. Our insight helps win legal battles and has saved those falsely accused of crimes.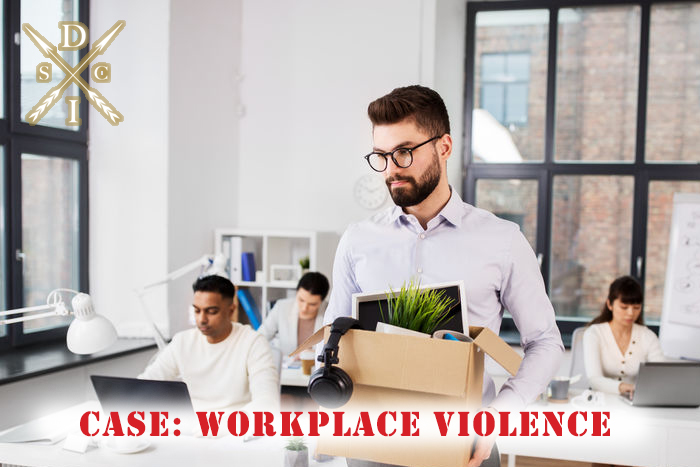 Trade secrets and confidential business information can only be secured if the people handling it are trustworthy.

Derecho Investigations can investigate internal and external threats to your corporate security. Relationships between employees and others are not always clear. Your company deserves better security.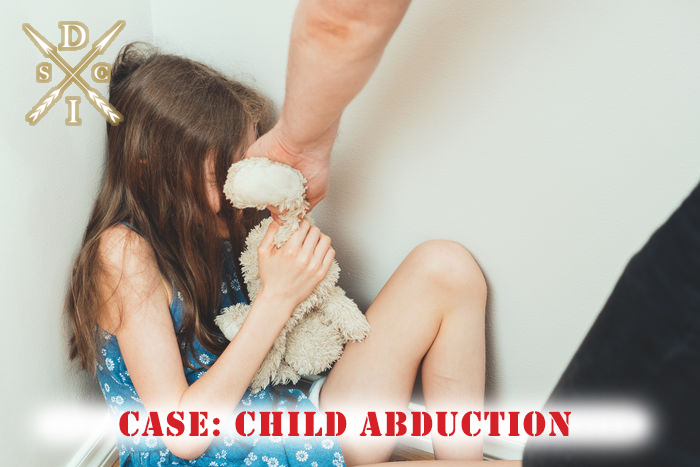 Checking on your spouse is never appealing; however, in today's world it is important to know they are being faithful.

Derecho's fidelity investigations are discreet and effective at revealing the facts so you can get on with life. Our conclusions will relieve your stress.
Our Investigative Services
Criminal Defense Investigations
..As part of standard defense investigative procedure, we conduct:
– Case Review
– Crime Scene Review
– Interviews and Interrogations
– Research and Archive Gathering
– Document Preparation for Court
– Witness Background Checks

Read more at Criminal Defense
Corporate Investigations
Corporations must secure their sensitive data, complete background checks, and ensure compliance with standards to avoid legal liability. We investigate:
– Criminal History
– Individual Profiling
– Life History
– Corporate Espionage
– Other Corporate Matters

Read more at Corporate Matters
Background Intelligence
When hiring personal assistants, nannies, service staff, consultants, or other key personnel for personal matters, it is important to screen all final candidates. We can detail:
– Criminal History
– Resume and Credentials
– Educational Background
– Online Activity

Read more at Background Intelligence
Elderly and Retirement Homes
Unfortunately we live in a time when our elderly are not as cared for and may be mistreated far from family. Derecho Investigations can uncover and help prevent:
– Physical Abuse
– Psychological Abuse
– Sexual Abuse
– Financial Scams

Read more at Elder / Retirement Home
Surveillance
Having your life deteriorate because a spouse is cheating, or learning your company will fail because of an employee's criminal actions must be addressed. We review:
– Personal & Spouse Surveillance
– Fidelity & Family Matters
– Corporate Embezzlement
– Contractual Violations
– Immoral Behavior
– Online Behavior

Read more at Surveillance
GPS Tracking
Sometimes knowing where your family or employees have been going is the best way to determine activity, intent and to uncover deception. We provide discreet:
– Personal Tracking
– Spouse Tracking
– Corporate Vehicle Tracking
– Corporate Equipment including machinery

Read more at GPS Tracking
Good Advice and Information From Our Blog
---