Case Studies: Workplace Violence
When Your Workforce Is In Jeopardy, Hire Derecho Investigations.
The Case of the Workplace Shooting: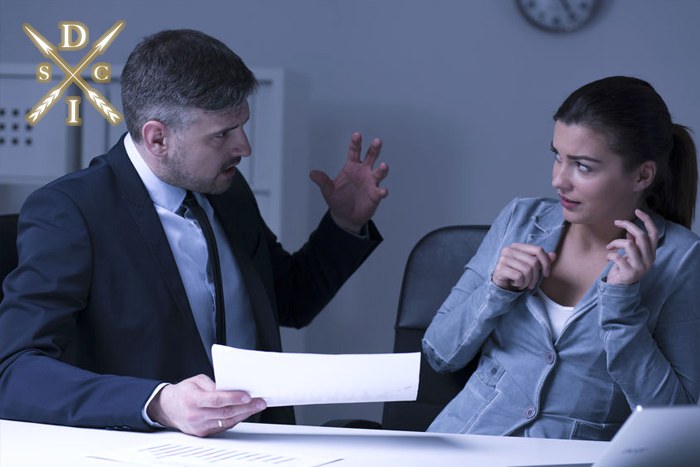 We received a call from a corporation about one worker shooting another worker at their workplace. With any tragedy there are lessons we can learn about protecting, securing and preventing future incidents. Allowing us to review your security measures can go a long way towards halting workplace violence before it has a chance to escalate.
Derecho Investigations is now providing onsite security so the client can return to work with some sense of security and normalcy. Our capabilities include providing short-term emergency security for locations, while we plan for the long-term. Every company should have a contingency plan to answer workplace violence should it occur. We can help formulate strategic security plans so that all employees feel safer and have procedures to follow.
In addition to executive protection, Derecho has experience in securing the workplace in this worst case scenario.
The Case of Unstable Employee Termination:
At a major corporation in our area, Derecho Investigations was called in to help conduct a termination due to the unstable nature of an employee. Upon termination, it rapidly escalated into a dangerous situation.
Subsequent monitoring of the former employee revealed several hostile threats against the company and former co-workers. We then provided workplace security until the former employee had a chance to cool down and retract his threats.
In this case, surveillance was successful in possibly preventing a mass shooting or other incident.
After using our services in an emergency, the client now knows they can reach out to us for their general security and not wait until another tenuous situation develops. Companies should be aware that in today's volatile world more employees are reacting poorly to termination, whether with cause or not. It is imperative that companies take the lead and protect themselves with a comprehensive security plan.
Don't Wait To Secure Your Workplace:
Incidents like these occur every day. Before you or your co-workers become victims of a criminal act take the steps necessary to prepare for the unexpected. Document all employee misbehavior but just as important, record any violent comments made, texts and emails circulated. Threats may simply be an emotional reaction. They could also lead to a deadly exchange.
Derecho Investigations has the skill set and abilities to read these messages, listen to the conversations and interview individuals to determine what threat level actually exists. Don't wait until a situation blossoms into workplace violence. Have our trained eyes look into your concerns and help you formulate better security policies.
Maintaining Confidentiality:
In addition to corporate investigations, our private investigators handle a wide range of sensitive legal matters. Contact Derecho Investigations in Charlotte, North Carolina to conduct investigations relating to:
Blackmail
Extortion
Skip tracing
Business investigations
Criminal case reviews
Surveillance
Protecting Our Clients:
We also provide client protective services you may need during a high-profile investigation. We are highly trained in executive protection and can keep you safe if you are threatened during an investigation.
CALL Derecho Investigations: (833) 377-4871
to schedule a private consultation.