Our Survival Blog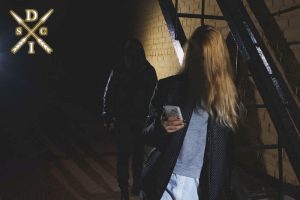 Maintaining awareness of your surroundings at all times is paramount in securing your person.
Read more …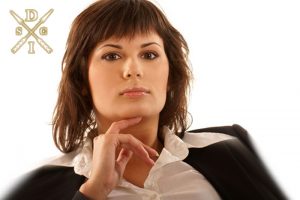 A violent or dangerous personal situation may require you drop off the grid, or mask your movements.
Read more …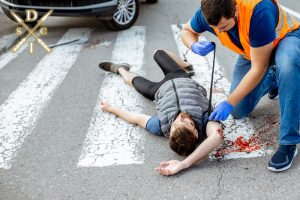 83% of victims in serious car crashes can be saved with the use of a tourniquet.
Read more …